QSB Quantum Scalar Box
Regular price
1,199.00
/
---
The Quantum Scalar Box, lovingly known as The QSB is a Tesla-inspired Vibrational Healing and De-Stress Device which is unique to Life Energy Designs.
There is nothing else like it available today. After nine years of development it first became available in 2017.

"Loving the QSB I purchased from you recently. My insomnia of the last 5 years has completely disappeared since the first night I started using it, as has my digestive issue. Quite miraculous and instant!!!!" Lisa S, Lower Hutt.

Proven effective, try it for yourself.
The Quantum Scalar Box was developed by David Slinger based on and inspired by the work of Nikola Tesla. It is made in New Zealand by Life Energy Designs Ltd.
What does the QSB do?

It is a De- Stressing Device capable of destressing at the cellular level, beyond both the mental and emotional levels. This is true de-stressing and not a short-term fix. When the body is in this completely de-stressed state true healing can take place. Check out the blood cell analysis results below.
What is the QSB?
The QSB is a life energy, zero-point energy (Scalar Waves), frequency generator. That is pre-programmed with the solfeggio healing frequencies. The upgrade pack allows custom frequencies to be generated by the QSB.
Frequency-based therapeutic devices are usually sold exclusively to practitioners – usually for tens of thousands of dollars. The QSB is affordable for individuals and groups and more powerful than most, if not all, of these practitioner devices.
Simple to use – just plug it in to start the Solfeggio frequency cycle. The upgrade pack will give you further frequency options.

"By the way, I am loving my QSB, am sleeping better, have more energy and have a feeling of calmness." Great stuff! Merrilyn NZ
Testing the QSB with live blood analysis (hemaview)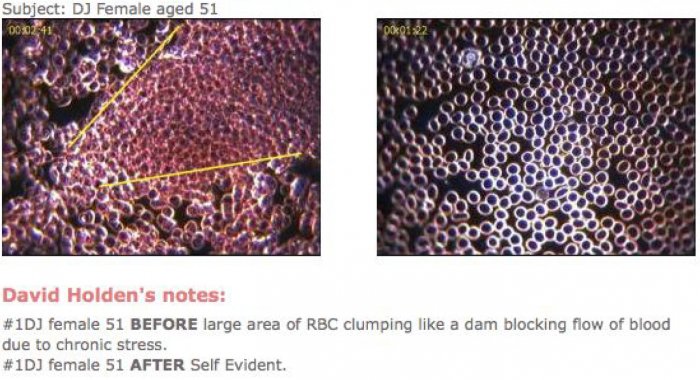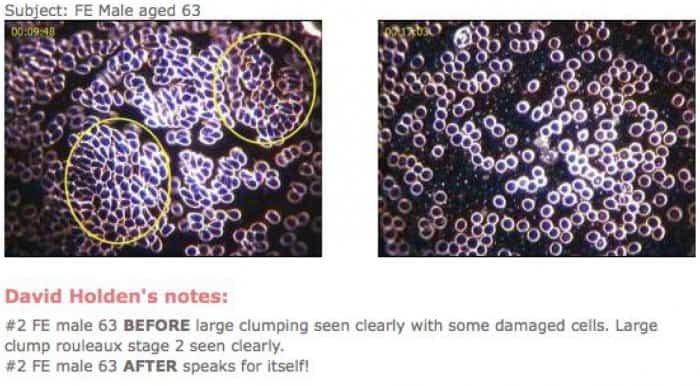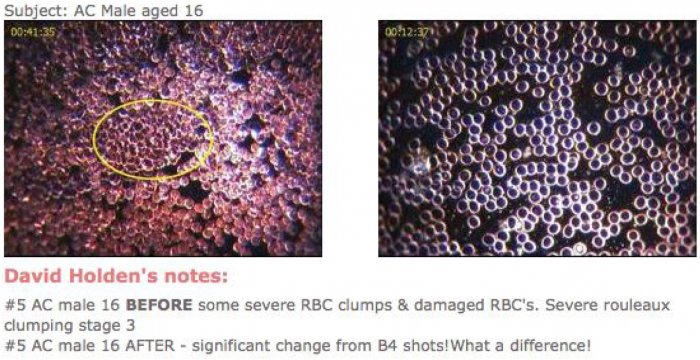 All Life Energy designs Ltd products are individually made, and are not factory produced, so each item is as unique as we are. Enjoy the care and joy that went into the production of each one.
Includes: 1 x QSB, 1x Universal Power Supply, Instructions.
Weight: 1.01 kg
Dimensions: 16 x 16 x 23 cm